Locations
We are proud to serve more than 60% of the youth in Sonoma Valley at our seven different locations.
Maxwell Clubhouse (Our main clubhouse)
Maxwell Farms Regional Park
100 W. Verano Avenue
Sonoma, CA 95476
707-938-8544 x110
El Verano Elementary School Site
(the children attend Maxwell Clubhouse)
18606 Riverside Dr
Sonoma, CA 95476
Serving grades 1st through 5th
---
Flowery Elementary School Site
17600 Sonoma Highway
Sonoma, CA 95476
Serving grades K through 5th
707-299-8589
Hours of Operations:
End of the School Day to 6:00 pm
---
Sassarini Elementary School Site
652 Fifth Street West
Sonoma, CA 95476
Serving grades 1st through 5th
Cassie Oaks, Senior Program Director
707-299-8223
[email protected]
Hours of Operations:
End of School Day to 6:00
---
Altimira Middle School Site
17805 Arnold Dr
Sonoma, CA 95476
Serving grades 6th through 8th
707-779-9936

Hours of Operations:
End of School Day to 6:00 PM
---
Dunbar Elementary School Site
17700 Dunbar Rd
Glen Ellen, CA 95422
Serving grades 1st through 5th
Brooke Padgett, Program Director
707-779-9935
[email protected]
Hours of Operations:
End of School Day to 6:00 PM
---
Sonoma Charter School Site
17202 Sonoma Hwy
Sonoma, CA 95476
Serving grades 1st through 5th
Cassie Oaks, Senior Program Director
707-299-8223
[email protected]
Hours of Operations:
End of School Day to 6:00 PM
---
The CLUB at Maxwell Village
19245 Sonoma Highway
Sonoma, CA 95476
Main Line: 707.931.6961
Club Cell: 707-775-1284
Serving grades 9th through 12th
Eric Gonzalez, Teen Program Director
707-931-6961 x101
[email protected]
Yessenia Tellez, College & Career Coordinator
707-931-6961 x104
[email protected]
School Year Hours of Operation:
3:00 PM – 9:00 PM – Monday, Tuesday, Thursday & Friday
2:00 PM – 9:00 PM – Wednesday
Summer Hours of Operation:
12:00 PM – 7:00 PM – Monday – Friday
Meet the dynamic leadership team committed to supporting Sonoma Valley youth in reaching their full potential!

Leadership Team
Joe Hardeman, VP of program operations
(707) 938-8544 x101
[email protected]
Proud BGCSV Alumni. Once a Club kid, always a Club kid.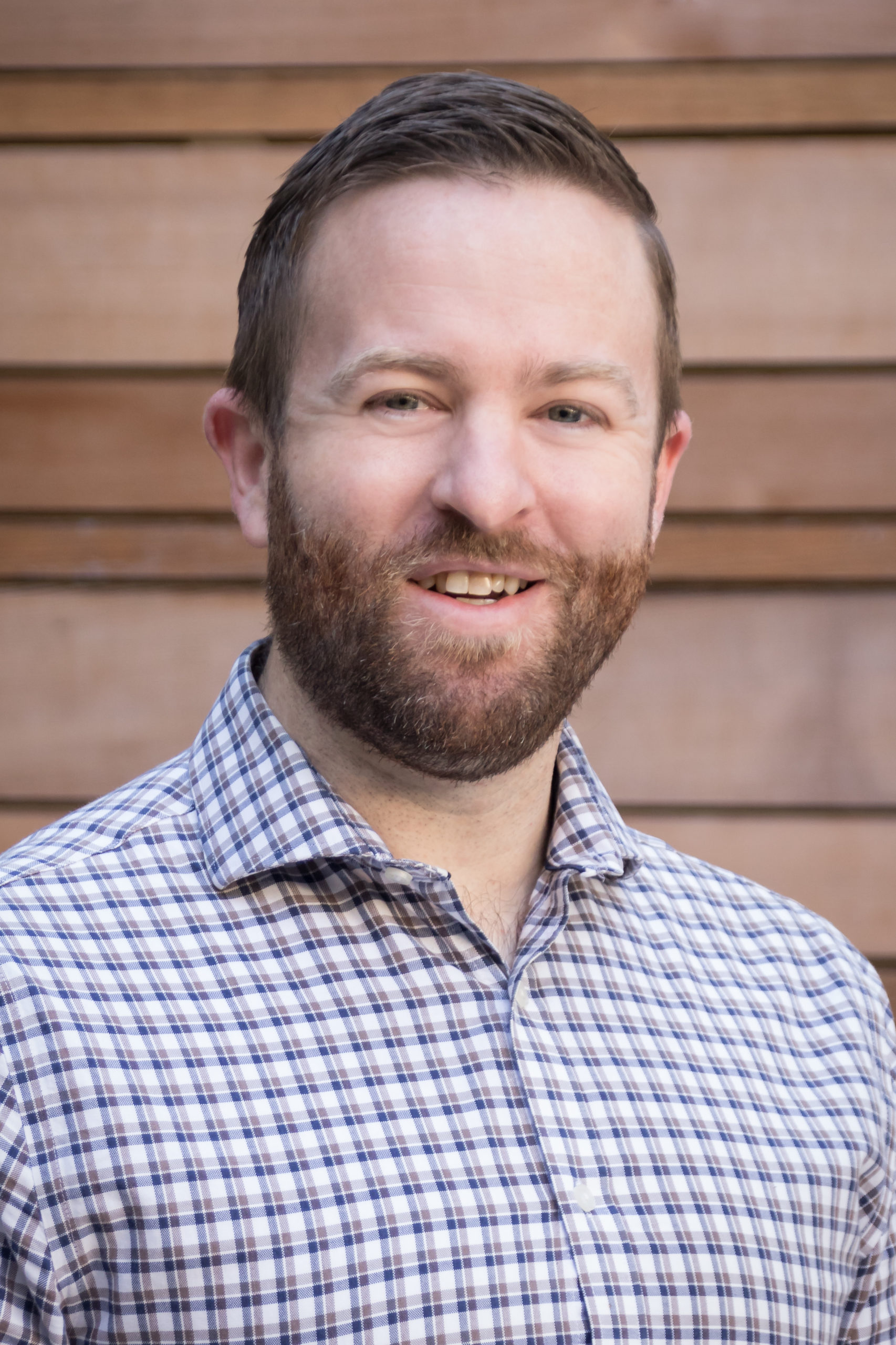 Michael Irvine, Director of Development
(707) 938-8544 x104
[email protected]
Proud BGCSV Alumni. Once a Club kid, always a Club kid.
BGCSV Team
Meet the passionate and dedicated team committed to supporting Sonoma Valley youth in reaching their full potential!
Eric Gonzalez, Director of Teen Programs
(707) 931-6961
[email protected]
Proud BGCSV Alumni. Once a Club kid, always a Club kid.
Cassie Oaks, Senior Program Director – Sassarini ELEMENTARY School & Sonoma Charter School
(707) 299-8223
[email protected]
Proud BGCSV Alumni. Once a Club kid, always a Club kid.
Brooke Padgett, Program Director – Dunbar ELEMENTARY School
(707) 779-9935
[email protected]
Proud BGCSV Alumni. Once a Club kid, always a Club kid.
Board of Directors
Our Board of Directors is a highly dedicated group of volunteers who oversee the Boys & Girls Clubs of Sonoma Valley's mission, purpose, and policies. Every member of our board has set an example of generous financial support and brings a unique set of skills and expertise to the Boys & Girls Clubs of Sonoma Valley.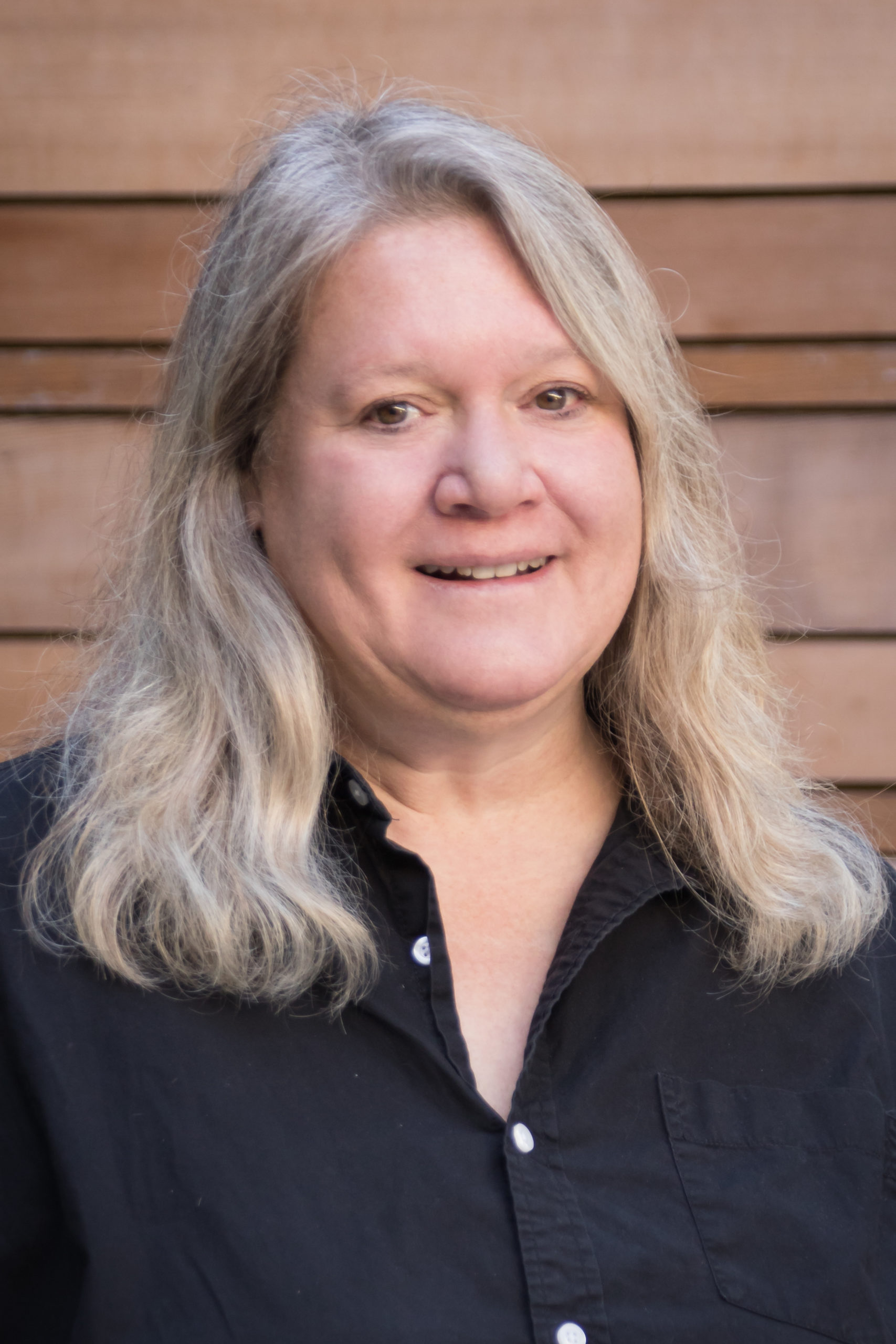 Windee Smith – BOARD chair
Before moving to Sonoma in 2002, Windee Smith had a restaurant and a wine store in San Francisco for many years. She was most recently the owner of The Valley Wine Shack in Sonoma. Not long after moving here she became aware of The Club and its positive impact on the community. After seeing how many families feel the impact of The Club's programs, she was committed to serving The Club in any capacity. She feels that being a member of the Board and the Marketing Committee allows her to serve not only The Club, but also the community, and The club is such an integral part of Sonoma.
Jay Rooke – VICE CHAIR, safety chair
Proud BGC Alumni. Once a Club kid, always a Club kid.
A member of Forbes Coaches Council, Jay Rooke, J.D., is a trained executive and business coach who resides in Sonoma. Jay spent the first half of his life on the East Coast where he worked as a toxic tort litigator for the City of New York, as well as helping Merck pharmaceuticals launch the first-ever anticancer vaccine. He attended culinary school in New York City, and later opened his own restaurant in California. Prior to coaching, he most recently worked for NBC Sports; he also has experience working in the clean tech, sustainability and wine industries. Jay is the Co-Founder of GivingKicks.com, a charitable initiative to provide 1,000 shoes to 1,000 underprivileged kids when they go back to school in the fall.
Chris Petrovic – TREASURER
Chris Petrovic is a technology and digital media veteran, with over 20 years of global experience in the sector. He currently serves as SVP and Head of Corporate Strategy, M&A and Business Development for Zynga, a leading developer of the world's most popular social games that are played by millions of customers worldwide.
Chris is responsible for driving the company's growth through strategic M&A, partnerships and market expansion efforts. Prior to joining Zynga, Chris served as SVP and Head of Corporate Strategy & Development at Kabam, another leading mobile gaming company. During his time at Kabam, he led Kabam's international growth strategy efforts, with a particular focus on Asia, and also was responsible for a number of key licensing deals with Disney, Marvel, Warner Bros. and Lionsgate. In addition, Chris oversaw Kabam's M&A activity as well as its 3rd party publishing business, which was sold to Chinese publisher Gaea Mobile. Prior to Kabam, Chris served as the global GM of GameStop Digital Ventures, the digital strategy, corporate development and incubation arm for GameStop, the world's largest provider of video game products and services. As a member of the company's senior management team, he served as the principal leader of GameStop's global digital strategy and was responsible for building on the company's ongoing efforts to integrate digital initiatives and business lines into the company's multi-channel strategy, as well as overseeing the development and execution of new organic growth and product development, acquisitions, strategic partnerships and investments. As a result of these efforts, digital revenues grew from $100MM to over $600MM during his tenure. Prior to joining GameStop, Chris held senior level digital positions at AG Interactive (a division of American Greetings), drkoop.com and theglobe.com. He began his career in the late 90's as an entrepreneur, serving as the CEO of Internet start-up BannerGreetings.com. From there he went on to become COO of Buzztone.com, a leading interactive marketing agency, before joining Prime Ventures, an early stage venture capital firm based in Santa Monica, California.
In 2011, Chris was recognized as one of "25 Digital Entertainment Executives to Watch" by Digital Media Insider. Chris continues to serve as a board member and advisor to a handful of early and growth stage companies, including Highwinds, Play Wire, Feed.fm and SEAL Innovation.
Marck Zhuelsdorff – secretary
Marck, is a Financial Advisor with Edward Jones. He is married to Alison Zuehlsdorff a 1st grade teacher at Sassarini Elementary School and father to Connor and Kate. Marck holds a Graduate Degree from Pacific Coast Banking School at the University of Washington. He is a Sonoma Chamber Leadership Graduate. Marck served as a board member of the Sonoma Valley Mentoring Alliance and is Past President of Sonoma Valley Rotary. Marck is committed to fostering an environment in the Wine Country where ALL youth grow up with hope and knowledge that they can succeed in life through hard work.
Jennifer blesius
A partner in the real estate investment firm A&C Ventures, Jennifer Blesius supports CEO David Grieve with all business and personal entities, including Grieve Family Winery. She is also involved in many aspects of the firm including investor summits, special events and non‐profit efforts. Jennifer joined ACV in 2016 following a decade‐ long career with TPG Capital in San Francisco, where she most recently managed global meetings and logistics for their in‐house Fundraising Team. While there, she was responsible for coordinating the firm's international conferences and annual events.
Jennifer's non‐profit work extends well beyond her day job, having spent years volunteering with groups such as Team in Training, Bark for Life, Children's Book Project SF and SF Firefighter's Toy Program. An experienced non‐profit coordinator, Jennifer has organized and volunteered for several charitable golf tournaments including Taco Bell Foundation, Score Fore Kids‐Children's Hospital and Nordstrom JRDF Golf Tournament. Since moving to Sonoma in 2017 with her husband Mark, Jennifer has embraced small-town life and the boundless opportunities to engage with her new community. As part of that effort, she reached out to Boys & Girls Clubs of Sonoma Valley about volunteer opportunities. She joined the committee for the 2nd Annual Fairways Fore Futures Golf Tournament and has co‐chaired the event for the past two years. As a committee member for the Sweetheart Gala, Jennifer has been instrumental in soliciting wine and auction donations. In 2019, Jennifer was chosen as Boys & Girls Clubs of Sonoma Valley Star Volunteer of the Year.
Dub Hay – PAST Board Chair
As a senior vice president, Global Coffee Authority, Willard (Dub) Hay led the team responsible for championing the Starbucks coffee experience and ensuring a single global voice of coffee in Starbucks stores around the world. As the company's chief coffee advocate, Dub also oversaw internal programs to further demonstrate Starbucks passion, quality and leadership in all things coffee. For more than 30 years, Dub traveled to the far reaches of coffee growing regions, such as Sulawesi, Rwanda and Papua New Guinea, building deep relationships with generations of farmers, and in 2007, was designated as and Elder by the Kikuyu Tribe in Kenya. Dub started with Starbucks in November 2002, and retired December of 2012. He led the development of C.A.F.E. Practices, Starbucks' socially responsible coffee buying guidelines, as well as global development of Farmer Support Centers to improve coffee quality and farmer livelihoods.
Katie Holden
Katie currently works at Friedman's Home Improvement at the headquarters office in Petaluma as Leadership Team Administrator. In her role she is responsible for: managing all internal communications, planning corporate events and meetings, managing the office, and providing administrative support for the President and Leadership team. Katie previously worked as the Project Manager for Carleton Group managing the installation of medical casework and equipment for large medical office buildings and hospitals in the Bay Area. She also previously worked as the Director of Development and Director of Marketing & Events at Boys & Girls Clubs of Sonoma Valley for nearly 10 years. Katie was born and raised in Sonoma. She graduated from Chico State with a BA in Communications.
Larry Krieger
Krieger has lived in Sonoma since 2000 and has served on the Club's Board since 2005 as VP of Strategic Planning and Governance. A lifelong tennis player, Krieger is the General Manager of the Bay Club in Marin, a former board president of International Health and Racquet Sports Association, and a member of the Advisory Board of The Tennis Hall of Fame. He has represented the US in 10 senior team matches in the UK, Mexico, France and Canada. Larry is married to the lovely Virginia Krieger, who works for the Sonoma Valley International Film Festival.
Connie Sangiacomo
Connie Sangiacomo was born and raised in Huntington Beach, California. She attended Mater Dei Catholic High School in Santa Ana, California and continued her studies at the University of Colorado, Boulder graduating with a BA in English. After her college career, Connie moved back to Southern California and began her career working in Los Angeles as a Casting Associate for feature films. She spent the next six years working for various Corporations including Sony Pictures, Universal Pictures, Warner Brothers and directors/producers such as Anthony Minghella and Jerry Bruckheimer. After moving to Sonoma in 2002 she shifted focus and began work as a corporate sales manager for Villagio Inn & Spa and Vintage Inn located in Yountville. Working there for four years Connie received Villagio and Vintage Inn's Exceptional Leadership Award in 2005. It was also in 2002 when Connie developed a passion for charity work. For several years, she worked closely with committee members to organize the first annual Fertile Hope Gala. Fertile Hope is a national, non-profit organization dedicated to providing reproductive information, support and hope to cancer patients and survivors whose medical treatments present the risk of infertility. Today this organization is a part of the Lance Armstrong foundation known as Livestrong Fertility. Connie's charitable work continued with Queen of the Valley Hospital Foundation, Saint Francis Solano Church and School and most notably, Boys & Girls Clubs of Sonoma Valley. The Sweetheart Gala & Auction is the largest annual event for Boys & Girls Clubs of Sonoma Valley and critical funds are raised at this Event to support their operating budget. Connie worked for 8 years on the committee assisting in the planning of this Event in various capacities. She co-chaired the Event for 3 years working to build momentum around the Event and increasing the event revenue through tickets sales and sponsorships. Connie lives in Sonoma with her husband Steve Sangiacomo and her boys Drew (11) and Sam (9).